Fill out our easy, secure and fast credit application to get started.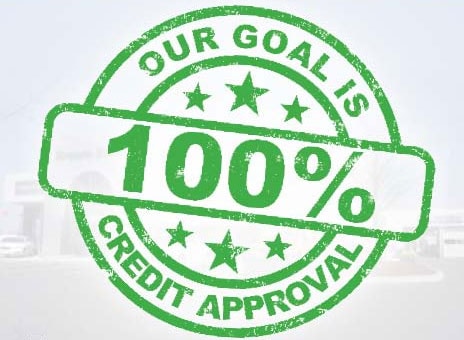 At Brown Daub 512, it has never been easier or faster to get an auto loan, even with less than perfect credit. Our loan application is fast, easy and secure. Years of experience working with difficult credit situations means that over 86% of our applicants are approved for financing.
Simply scroll down and fill out our credit application to get started. If you'd rather speak with a credit specialist, please call  (888) 798-2012.
There is no obligation and the application is free. 
We offer competitive finance rates for all types of consumers. Whether you have bad credit, past bankruptcy, no credit, or other credit issue, we can help.
Obtaining auto financing has never been easier. 
 If you would like to contact us while you're waiting for your application to be processed, please feel free to call us at (888) 798-2012 or email us at  sales@browndaubdodge.com